When it comes to your immune system, what you eat is certainly important. Although no one food will protect you from getting sick, your overall diet plays a significant role in boosting your defenses.
Dr. Robert Graham, MD, MPH, chef and co-founder of FRESH Medicine says "The first step in strengthening your immune system is maintaining a healthy, balanced diet rich in whole grains, fruits and vegetables, healthy fats, pre- and probiotics, and high-quality protein."
There are, however, specific foods you should be eating as often as possible. Below you will find a list of ten doctor-recommended ingredients.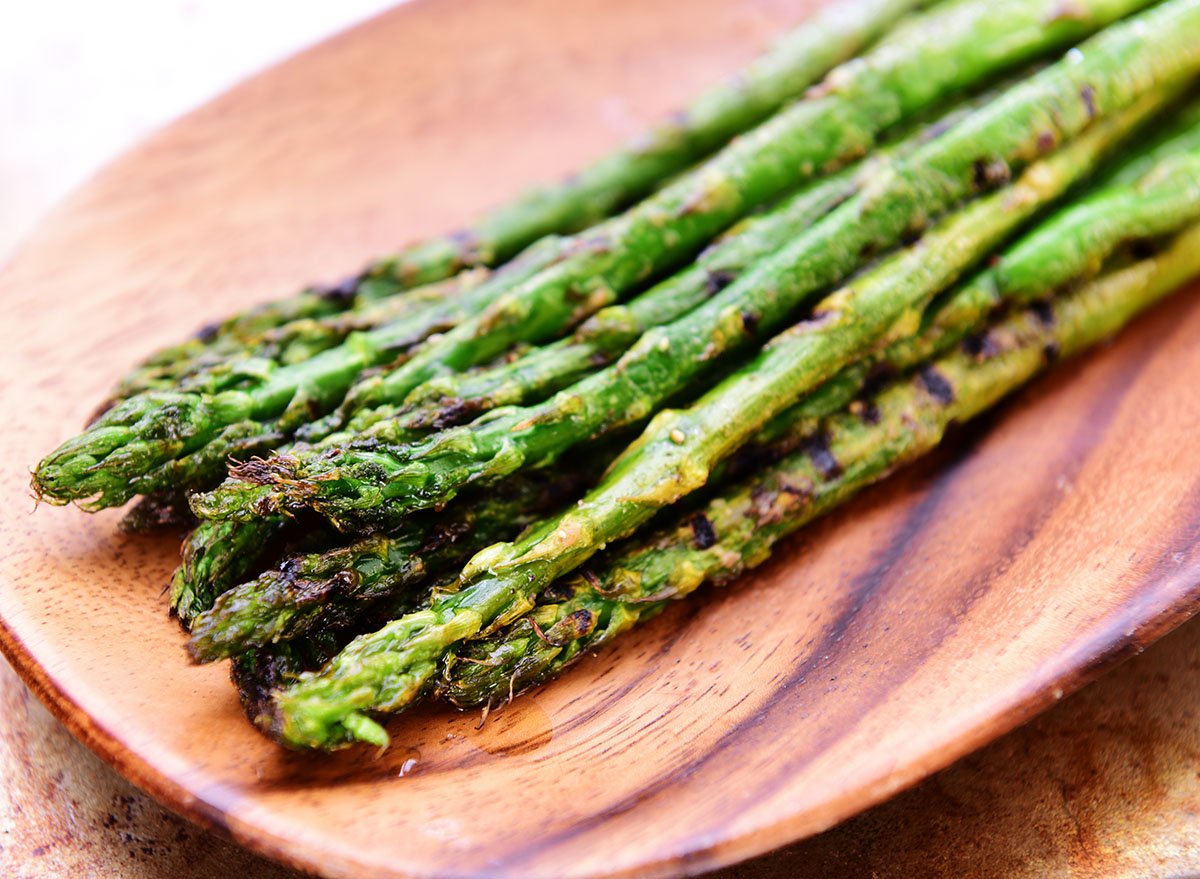 Asparagus is a dietary prebiotic, which is a type of un-digestible fiber called oligosaccharides. Dr. Graham advises to "think of [prebiotics] as "food or fertilizer" for the healthy bacteria within the gut." Prebiotics work by improving your immune system, by increasing anti-inflammatory cytokines while reducing proinflammatory cytokines. Other good sources of prebiotics include fruits, vegetables, beans, and whole grains like wheat, oats, and barley. Dr. Graham warns, "Be careful if introducing these prebiotics suddenly, they can increase gas and bloating."
According to Dr. Elizabeth Zmuda, Director Of Medical Education, Doctor's Hospital at OhioHealth, milk is a good source of selenium and a notable source of zinc. One cup of skim milk provides 11% and 7% of the recommended daily amount of selenium and zinc, respectively. According to Zmuda, selenium enhances the function of many immune cells and a lack of zinc "impairs immune system function which has been shown to improve with increasing zinc intake."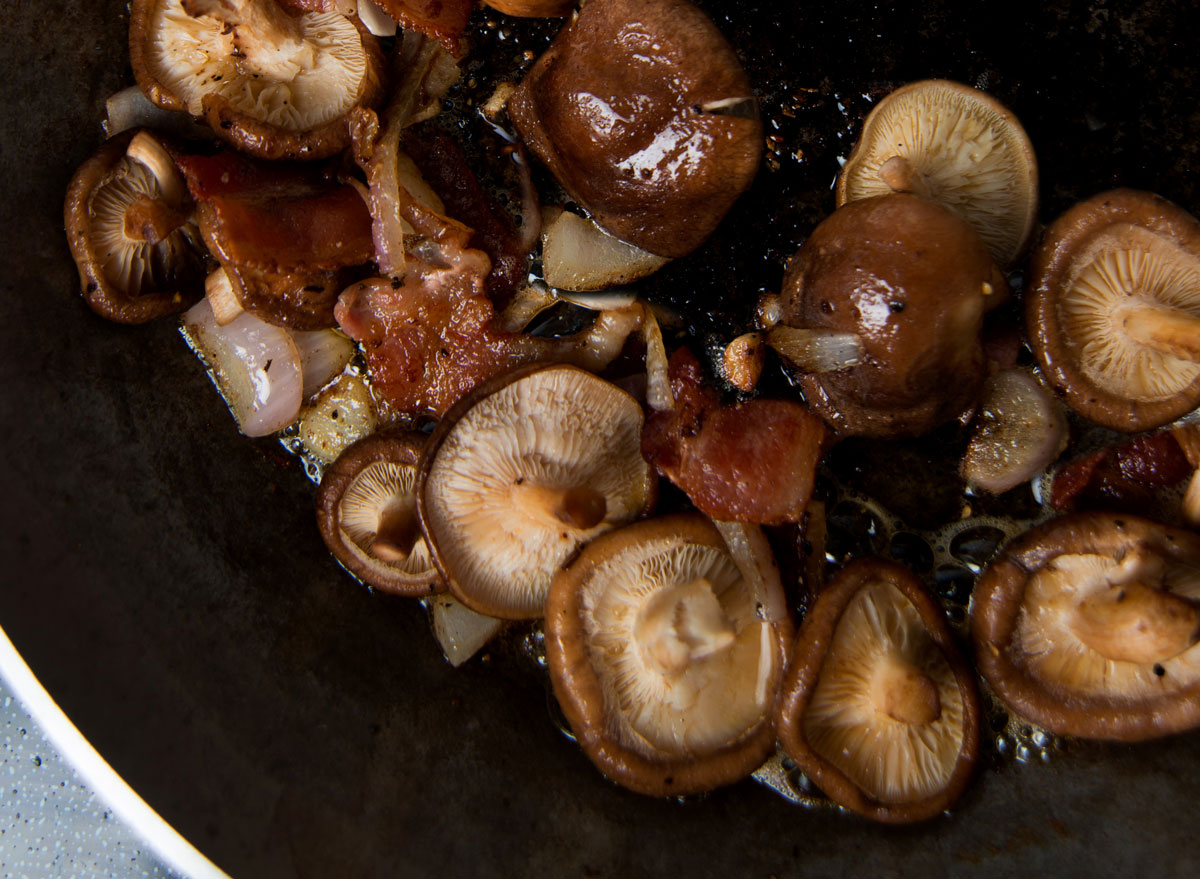 Shiitake mushrooms are known as medicinal mushrooms that Dr. Graham says "may support the body's immune defense against infections by acting on various elements of the immune system and increasing a T cell immune response." You can sauté shiitake mushrooms in olive oil as a simple side, or add to omelets, rice dishes, pasta dishes, soups, and salads.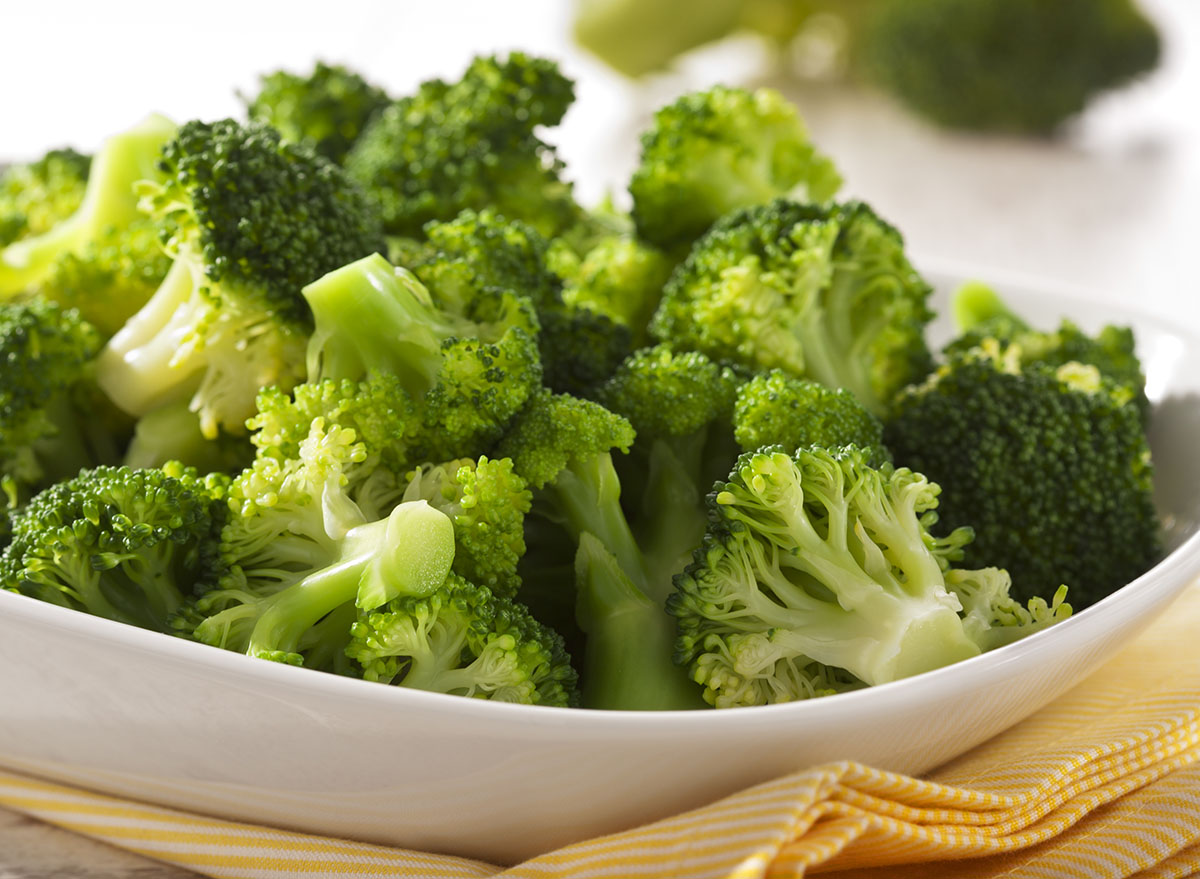 "Broccoli contains antioxidant-acting polyphenols which are important for the immune system," says Dr. Graham. He explains that broccoli contains a compound called sulforaphane glucosinolate, which is the disease-fighting agent that boosts immunity. "When it comes to broccoli, the more the better, both raw and gently cooked."

"Although there aren't double-blind placebo-controlled studies looking at the effect of chicken soup on curing a cold, scientists found that drinking chicken soup helped with nasal mucus velocity—which means you send bad stuff that you breath out faster so the virus or bacteria does not multiply and cause you a disease," says Dr. Michael F. Roizen, MD, and professor at Learner College of Medicine, and author of four #1 New York Times bestsellers. Dr. Roizen explains that other research has found that ingredients in chicken soup have anti-inflammatory effects (perhaps because of the chicken, broth, and vegetables all working together).

The best part about some of the foods that prevent sickness is that you can throw them into your soup, like ginger. Dr. Roizen explains that "In one experiment, ginger was shown to block viruses."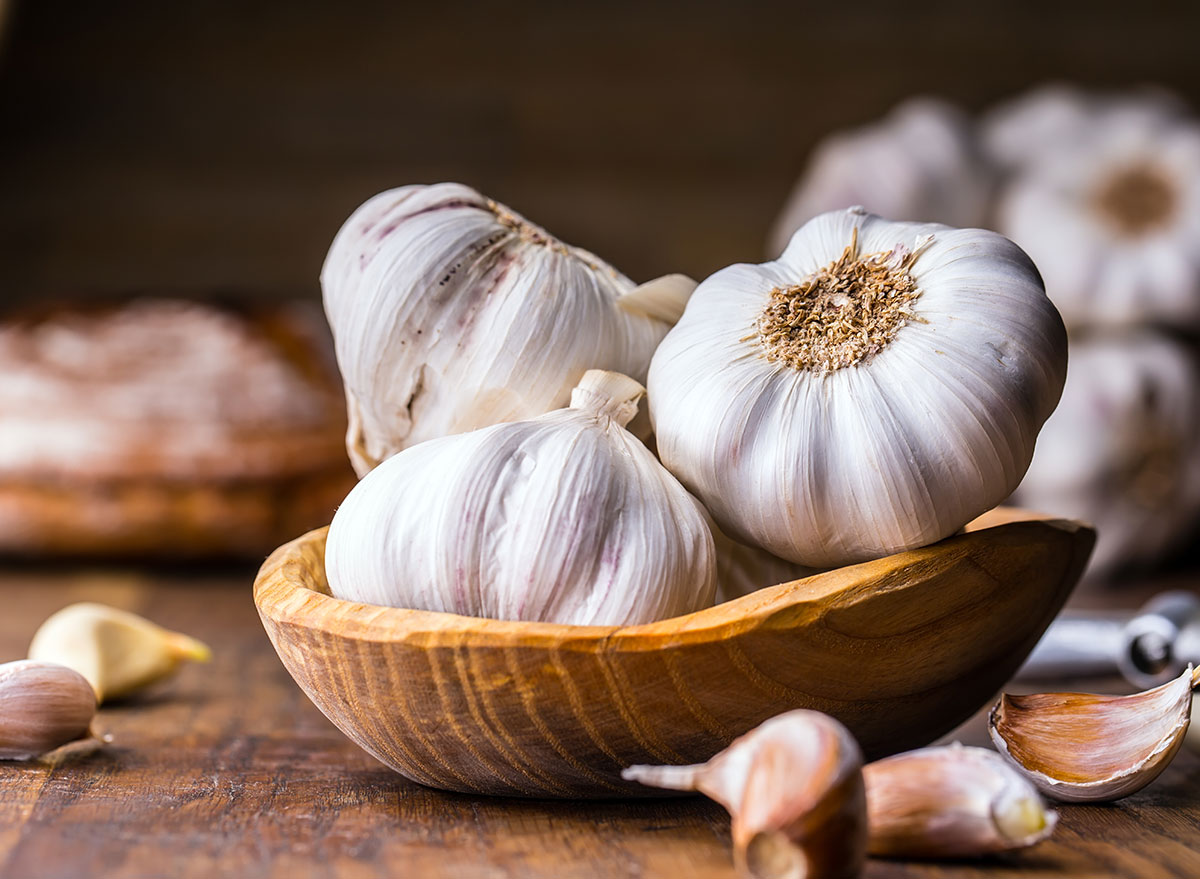 Garlic is a top pick from Dr. Riva L. Rahl, MD, medical director of Cooper Healthy Living and Cooper Aerobics Center. "Garlic is rich in allicin, a sulfuric compound which has been shown to boost the immune system."

"Yogurt that has live, active cultures has probiotic properties which can enhance the immune system by balancing and helping your body produce helpful bacteria that can fight off other harmful bacteria," explains Dr. Rahl. "In addition to the probiotics, yogurt is a good source of vitamin D which also helps promote immune system function."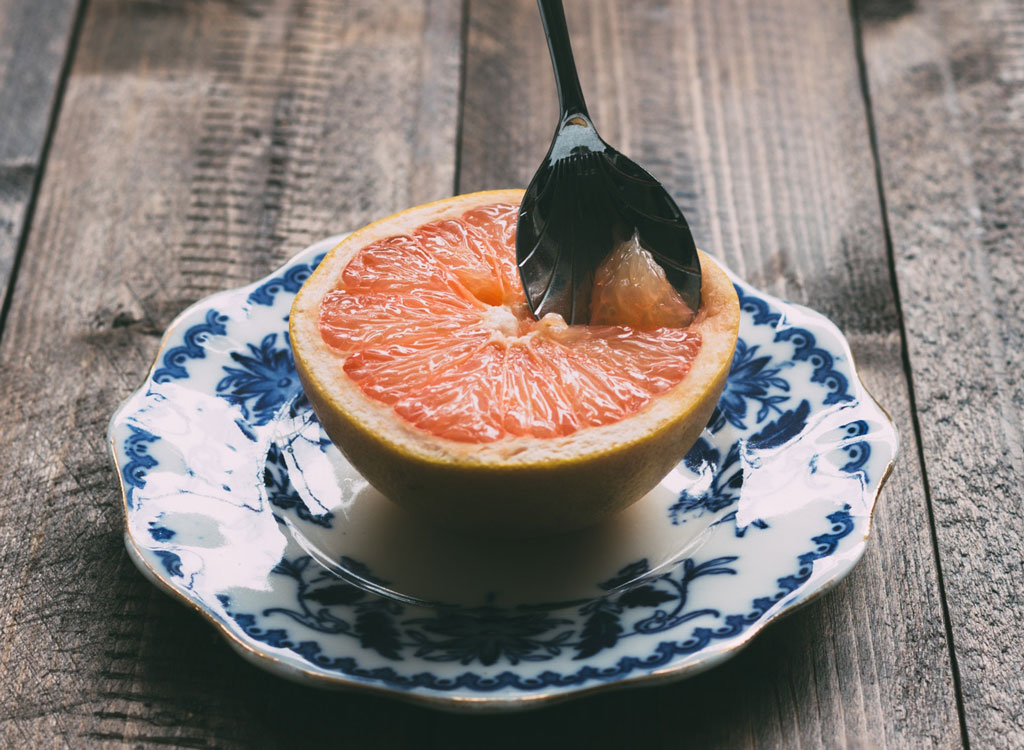 Fruits in the citrus family including oranges, lemons, limes, and grapefruits are rich in vitamin C. According to Dr. Rahl, "Vitamin C is one of the best boosters of the immune system. It works by increasing production of white blood cells, which fight infection."

Cauliflower is a member of the cruciferous vegetable family along with cabbage, broccoli, mustard greens, etc., and a top pick by Dr. Sabrina A. Falquier, MD, physician of internal medicine and culinary medicine of a food that helps immunity. "Two of its greatest benefits are that [cauliflower] is packed with antioxidants and vitamin C." Dr. Falquier recommends using it to make sauces, replace rice, and add fiber in a delicious, immune-promoting way.